Main Page
From Chinese Food Wiki
Delicious
More Chinese food.
Taste
There are many flavors.
Multiple categories
Hundreds of food.
Latest Chinese Food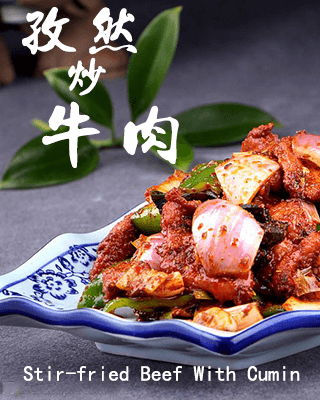 Stir-fried Beef With Cumin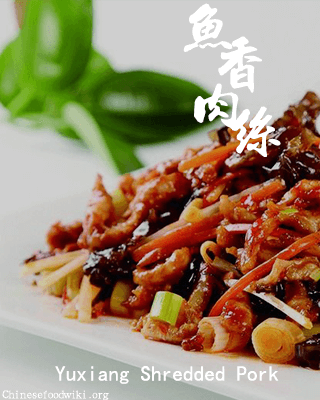 Yuxiang Shredded Pork
More Chinese Food
Welcome to Chinese Food Wiki

ChineseFoodWiki is a free encyclopedia introducing Chinese food and their recipes. Everyone is welcomed to edit and add new dishes!